Loggers World pioneered logging magazine back in October, 1964. Through the years we have seen many changes in logging, logging machinery, and weathered the ups and downs of the logging economy. Loggers World has a solid reputation of being a magazine that has a positive outlook. We make it a point not to complain about the problems of the industry. Today's readers (the buyers of today and tomorrow) count on Loggers World for positive actions they can take to be a part of the solution.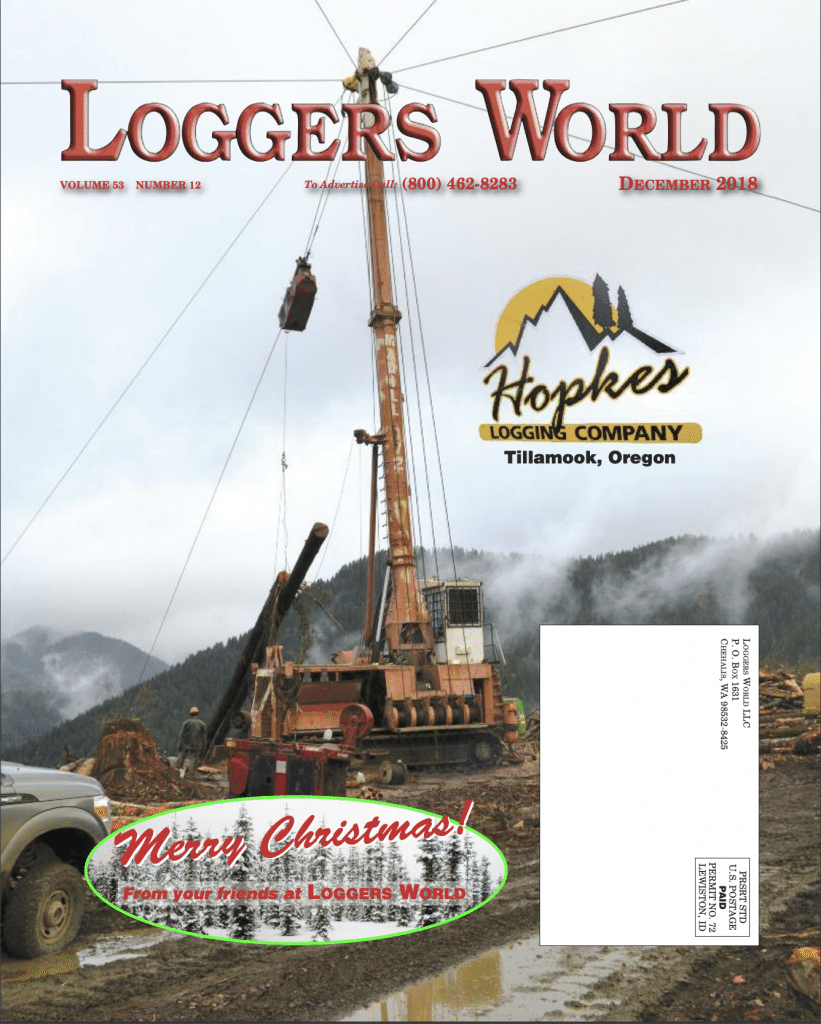 Features

Recent Web Articles
YAY! We have a new website to make your user experience even more enjoyable. Please let us know what you think!
Read More
Log Trucker is a regional publication devoted to Western United States log trucking and wood products operations. Log Trucker is the only publication dedicated solely to the woods transportation industry and is recognized as the buyers source for trucks, truck equipment, parts and components. Our editorial focus is on the working log truckers and operators and our circulation is currently 25,000. Please contact us for more information on subscriptions or advertising opportunities.
Subscribe

The only place you can get full access to Loggers World and Log Trucker!
$25.00
1 Year Subscription
Loggers World & Log Trucker
$50.00
2 Year Subscription
Loggers World & Log Trucker
$75.00
3 Year Subscription
Loggers World & Log Trucker
$100.00
4 Year Subscription
Loggers World & Log Trucker